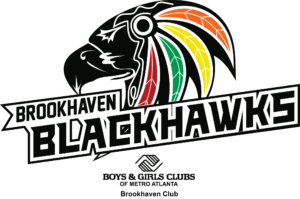 Hey Blackhawks parents, welcome to a new school year! Please be sure to sign up for Remind.com if you haven't already done so. This way you can stay in the know. Registration is easy, simply text bgcma1 to 81010.
You can also connect with our Remind account via the web at: www.remind.com/join/bgcma1
You can opt out of messages at anytime by replying, 'unsubscribe @bgcma1'
We hope this service helps us stay better connected!